Welcome to LV Cannabis Reviews
Your one stop shop for everything cannabis in Las Vegas!
We review everything from Afternoon Delight to Zelda #9! We got you covered!
4.0
One Trick Pony Diamonds
Strain: (indica, sativa, hybrid-dominants): Hybrid
Producer: Shango
Contributor: Asia Mayfield
Read More »
Learn More About Cannabis? Read our Articles!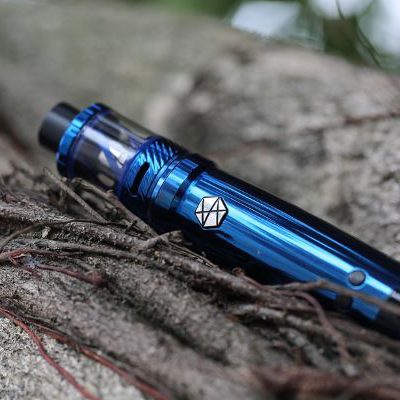 Contributor: Mark Bishop As more people look for healthier and safer alternatives to traditional cigarettes, vaping with a pen has become increasingly popular. They are considered a safe, affordable, and…
Contributor: Mark Bishop Laws for cannabis possession in NYC SIMPLIFIED! No matter if you are a New York medical marijuana cardholder or just an adult-use cannabis user it is never…
Contributor: Mark Bishop With the significant increase in mental disorders, 19.86% of adults, which accounts for about 50% of Americans, there is a lot of concern about the potential effects…
Contributor: Mark Bishop Custom cannabis packaging design is one of the most underrated areas for entrepreneurs in the cannabis industry. You might be wondering, "is this really a thing?" Yes,…
Contributor: Mark Bishop Hemp is known to have so many health benefits as time passes and we understand how hemp works more and more.  Even the hemp buds are beneficial…
Learn To Cook With Cannabis. Read our Recipes!