Welcome to LV Cannabis Reviews
Your one stop shop for everything cannabis in Las Vegas!
We review everything from Afternoon Delight to Zelda #9! We got you covered!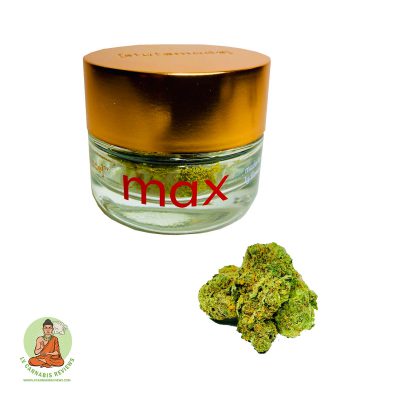 3.7
Max
Strain: Max
Producer: [statemade]ᴺᵛ
Contributor: Akil The Real Deal Read More »
Learn More About Cannabis? Read our Articles!
Contributor: Eric Bloom While I'm sure this already goes without saying, I love cannabis.  I'm confident that you do, too, or else you probably wouldn't be reading this right now….
Contributor: KC Scannell For one reason or another, the average person used to always equate marijuana use with laziness. The negative stigma that surrounded cannabis during those prohibition years was…
How The Presidential Candidates Feel About Marijuana
Contributor: Missy MathenyRead More »
Contributor: MARCUS C. DAVIS The hunt for massive THC percentages began during the very early stages of legalized cannabis. It was only then that the cannabis community was first learning…
Contributor: Asia Mayfield Let's talk chocolate. A hunk of artisan chocolate that melts in your mouth, a velvety river of chocolate fondue made to flow over skewered fruit and baked…
Learn More About Cannabis? Read our Recipes!
How To Make Marijuana-Infused Zucchini Lasagna
Contributor: KC ScannellRead More »
Step By Step How To Make Marijuana-Enriched Chicken Parmesan
Contributor: KC Scannell
Read More »
Take Your Mornings To The Next Level With Some Homemade THC Tea
Contributor: KC Scannell
Read More »