Welcome to LV Cannabis Reviews
Your one stop shop for everything cannabis in Las Vegas!
We review everything from Afternoon Delight to Zelda #9! We got you covered!
4.0
One Trick Pony Diamonds
Strain: (indica, sativa, hybrid-dominants): Hybrid
Producer: Shango
Contributor: Asia Mayfield
Read More »
Learn More About Cannabis? Read our Articles!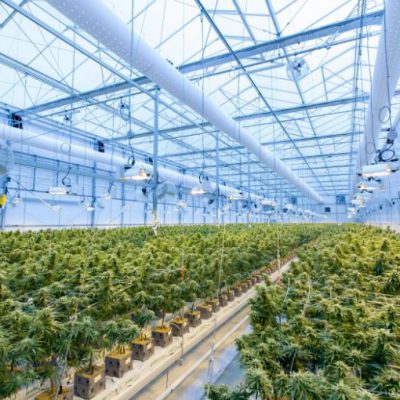 Contributor: Mark Bishop Overview of California's cannabis dispensary industry California was one of the first states to legalize cannabis for recreational use, and since then, the industry has continued to…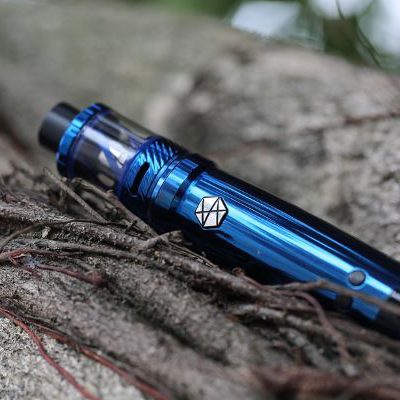 Contributor: Mark Bishop As more people look for healthier and safer alternatives to traditional cigarettes, vaping with a pen has become increasingly popular. They are considered a safe, affordable, and…
Contributor: Mark Bishop Laws for cannabis possession in NYC SIMPLIFIED! No matter if you are a New York medical marijuana cardholder or just an adult-use cannabis user it is never…
Contributor: Mark Bishop With the significant increase in mental disorders, 19.86% of adults, which accounts for about 50% of Americans, there is a lot of concern about the potential effects…
Contributor: Mark Bishop Custom cannabis packaging design is one of the most underrated areas for entrepreneurs in the cannabis industry. You might be wondering, "is this really a thing?" Yes,…
Learn To Cook With Cannabis. Read our Recipes!