Print Recipe
Grilled Cannabis Chicken Thighs
Ingredients
Now that you've got that in order, here's a complete list of ingredients needed to complete this recipe for Grilled Cannabis Chicken Thighs:
¼-½

Cup

Cannabis-Infused Olive Oil

2

Pounds

Chicken Thighs

2

Teaspoon

Yellow Mustard

2

Tablespoons

Balsamic Vinegar

1

Teaspoon

Garlic Powder

½

Cup

Honey

Salt

to Taste

Pepper

to Taste
Equipment
Large bowl for mixing or Ziploc bag
Rain or shine, gloomy or sunny, I'm always down to grill up some food. And I truly believe that I'm not alone in saying that. There's something incredibly enjoyable about firing up the grill, and cooking up some quality dishes for your friends and family, that I find unbeatable.
Some think this sort of cooking medium is only relegated for the warmer parts of the year, but I couldn't disagree more. There is no wrong time to BBQ, and I think more people should get their grills going during the winter, like me.
Impress Your Friends With A Batch Of Grilled Cannabis Chicken Thighs
Sure, there are soups and stews that can warm your body and please your palate during these months, but nothing even comes close to the enjoyment and comfort that a plate of freshly grilled meat can provide. And I firmly stand behind that statement.
There are so many things that the grill can bring to life, the list of culinary options are damn near endless. Many tend to go with the standard slab of meat, or even a handful of sauce-smothered ribs when it comes time to crank up the grill. I, personally, can't get enough of that delicious, lip-smacking taste of grilled chicken.
Chicken thighs, to be specific.
While the common breast is delectable in its own right, there's something juicy and flavorful about a chicken thigh, that the breast just can't get close to reaching in quality. Whenever I'm whipping up a batch of these bad boys at home, it's always a crowd-pleaser. They're pretty much perfect in every way imaginable.
Well, almost perfect.
Yup, I'm about to take the standard recipe for grilled chicken thighs to the next level.
How, praytell, do I intend on accomplishing this seemingly impossible task? Why, with everybody's favorite herb, marijuana, of course!
But, before I breakdown this recipe for Grilled Cannabis Chicken Thighs, you'll need to be sure to get your hands on the most important ingredient of all: Cannabis-Infused Cooking Oil.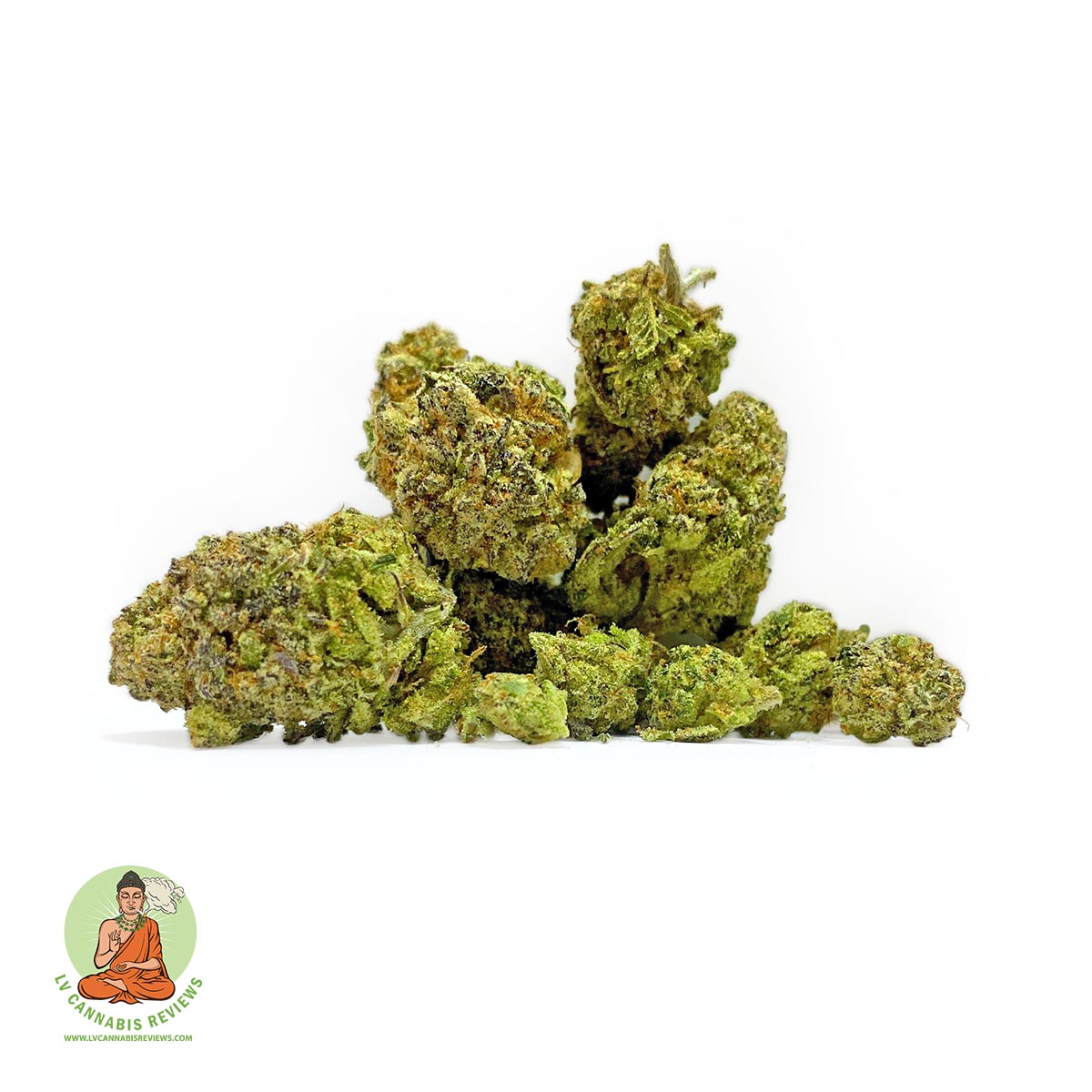 This should be a fairly easy errand to run, to be quite honest. These days, dispensaries have a whole lot more to offer than just a few new strains here and there. Most cannabis clubs have a whole edible section, one full of treats, drinks, and all sorts of THC-enriched cooking aids, like olive oil and whatnot.
So, if you happen to spot a bottle of this stuff at your neighborhood dispensary, by all means, pick it up, take it home, and prepare to use it on this recipe, and any other recipe you'd like that also calls for cooking oil as an ingredient. Most places even have multiple brands to choose from, so once you see something you like, go for it.
But, not every place is as stocked as we'd like to think they are. Perhaps, you live in an area that's full of dispensaries, but none of them have any products like this on their menu. No worries. There's a super simple way to do some cannabis-infused cooking on your own. So, before leaving that oil-less dispensary with nothing to show for your efforts, pick up close to a half-ounce of flower, and head home.
When you arrive back in your kitchen, you'll want to finely grind down those buds. The end result should (hopefully) result in roughly a cup's worth of flower. In another measuring cup, pour in about a cup's worth of non-medicated, run-of-the-mill olive oil. Then, once you've got those two cups ready to go, place a large saucepan over a heat source that's on a "medium" setting.
Once that saucepan is all ready to go, you can add in your cup of oil, then your cup of ground-up cannabis flower. Stir both of these vital ingredients together, making sure all of the bud is evenly distributed throughout the saucepan. Then, stirring periodically every now and then, allow those two to simmer for about 3 hours or so.
When that amount of time has elapsed, you may then remove the saucepan from the heat source and place it aside for the time being. Then, you're going to want to pick out a bottle (or jar) to store it in. Over the opening of that preferred bottle, you'll need to secure a sheet of cheesecloth. This will act as a straining medium, preventing any unwanted floral elements from seeping into the oil.
After you've successfully placed the cheesecloth over the opening, pick up the saucepan, and slowly pour the contents into the container, through the cheesecloth.
Do not squeeze the cheesecloth during this step.
Though your intentions may be good, this will only encourage (and help) floral elements of the mixture find their way into the finished product. So, instead of taking the initiative and squeezing everything, I urge that you use patience and allow gravity to take over.
Once all of that oil has made its way into the container, through the straining properties of the cheesecloth, simply store it in a cool, dark place, and that's it. You just made your very own batch of cannabis-infused cooking oil. Not too hard, right?
Instructions
Okay, when you've gone ahead and collected all of those necessary ingredients, we can get started on this recipe for Grilled Cannabis Chicken Thighs. And, without any exaggeration, this is, quite possibly, the easiest recipe that you will ever do. I swear.

To get things going, you'll want to utilize either a large bowl for mixing or a sturdy Ziploc bag. In it, you will put in, well, everything. That's right, every single ingredient from that list goes in your preferred medium (bowl or bag). When all of those items are in there, mix and mingle all of those ingredients together to the best of your ability.

This is the marination process. So, don't skimp on effort here. Make sure that those chicken thighs are fully coated in this tremendously THC-filled combination of greatness. When you're happy with its coverage of the chicken, you can set it to the side for the time being.

You can allow these flavors to intertwine with another for as little as a half-hour before throwing them on the grill. But, personally, I want the tastes (and THC) to take its time getting into every nook and cranny of those thighs. So, I leave them in the fridge for an entire day before I even think about grilling them up. However long you wait is completely up to you at this point, though.

Whenever you do decide that the marinade has done its job, you can remove it from the fridge, and get your grill going. Then, when your grill is properly fired up, simply place the thighs atop the grill, and let the magical powers of the BBQ do its thing.

I find that the average cook time is about 6-7 minutes, depending on the heat setting. Either way, you'll know your chicken is done when the inside is white, juicy, and has a temperature of 165°F. When they hit that desired internal temperature, plate 'em up and start digging in!