Ah, Italian cuisine.
There really is nothing like it, in my personal opinion. Even stepping foot into an Italian restaurant is incredibly enjoyable. There's a magical wave of comfort that coincides all the smells and sights you see at a typical sicilian eatery.
To break it down to its most stereotypical elements, the vibe that's instantly present in these locations is undeniably pleasing. The classic red and white table cloths sitting beneath a few shakers full of shredded cheese and red pepper flakes, the flickering of faint candles setting the tone for the ambiance, and the low lighting choices found throughout are all just phenomenal.
It's equal parts romantic and relaxing.
But, while the atmosphere of these joints are abundantly awesome, they aren't the reason people fill the tables and booths on a regular basis. It's all about the food.
The long list of Italian creations that are currently available to the common customer is truly astounding. The collection of award-winning dishes goes on and on. And what's so unique about this genre of meals, is that they use a majority of the same ingredients within every single recipe, only in a different way.
And, somehow, with the slightest change of this or that, it can result in a completely new dish. One that possesses its own flavor spectrum and satisfaction. It really is mind-blowing to think about how such a minute change can result in a massive difference.
It's that unmatchable versatility that makes Italian cuisine some of the best around. And while there are mountains of mouth-watering options to choose from, I can't help but consistently migrate back to one of my all-time favorites: Chicken Parmesan.
READ OUR LATEST ARTICLE ON: How To Make Grilled Cannabis Chicken Thighs
An expertly breaded chicken breast, afixed with cheese and sauce, that rests atop a plate of delectable pasta. Mmm. I can almost taste it now.
Growing up my mother made amazing Chicken Parm. Her culinary skills are probably what made this an instant classic with my young palate. And, seeing as how I'm more than old enough to make some of my own dishes, I figured it was high time to try my hand at making some Chicken Parmesan of my very own.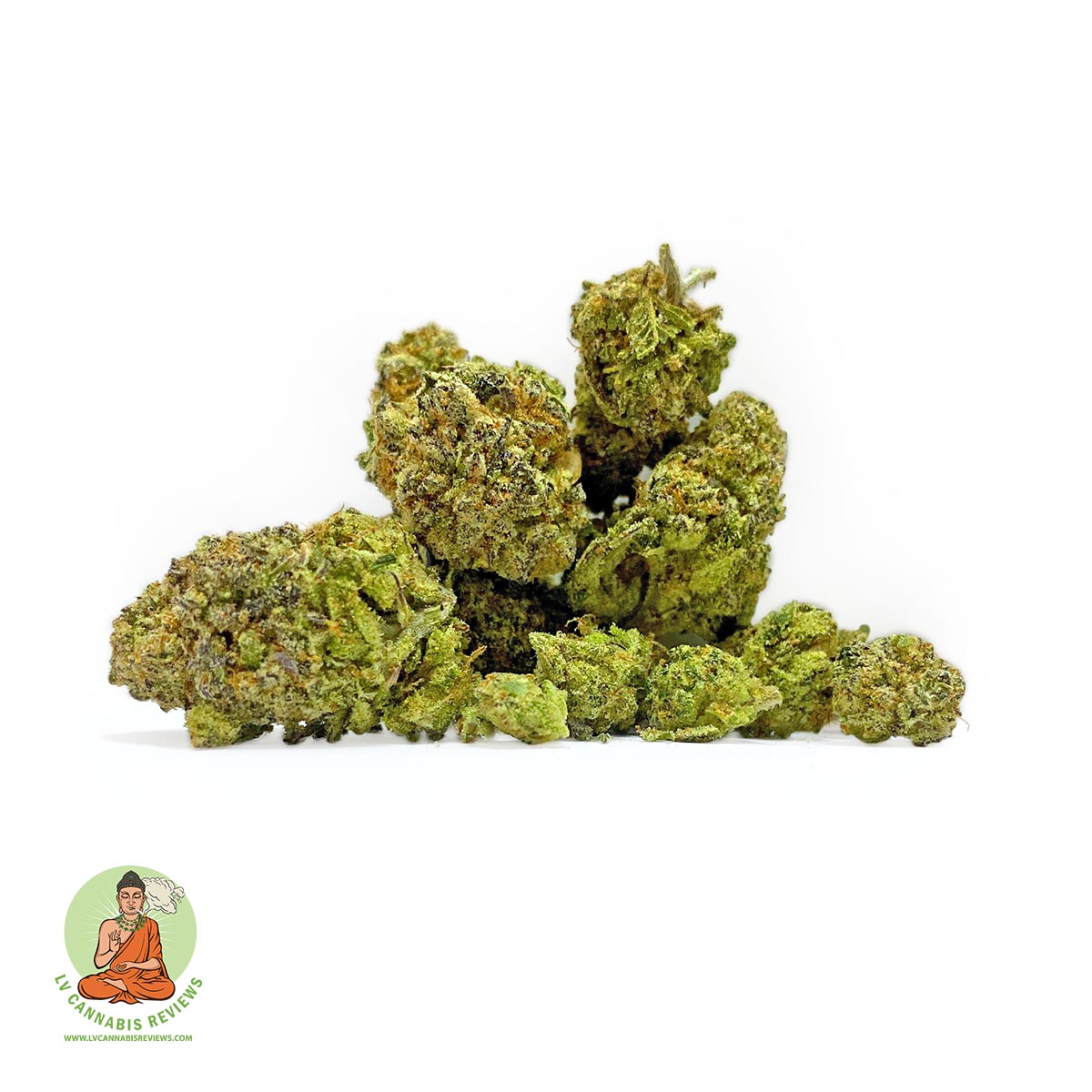 But, like with every other endeavor in my life, I wanted it to be fun - and I wanted it to be different than the typical Chicken Parm that we all know and love. But, in doing so, I didn't want to sacrifice any of that flavor or enjoyability that made this dish legendary in the first place.
And, after a bit of research online, I think I may have found a way to do just that. And it'll only take the addition of one key ingredient in order to take this beloved meal to new levels of scrumptious stardom.
And that ingredient, ladies and gentlemen, is marijuana.
Uh-huh. Your eyes do not deceive you. We are about to make some Marijuana-Enriched Chicken Parmesan, party people!
If that sentence, alone, doesn't excite your inner cannabis enthusiast, I'm not sure what will.
Now, let me just start off by telling you the best recipes usually take a bit of time to make. This recipe for Marijuana-Enriched Chicken Parmesan is no different.