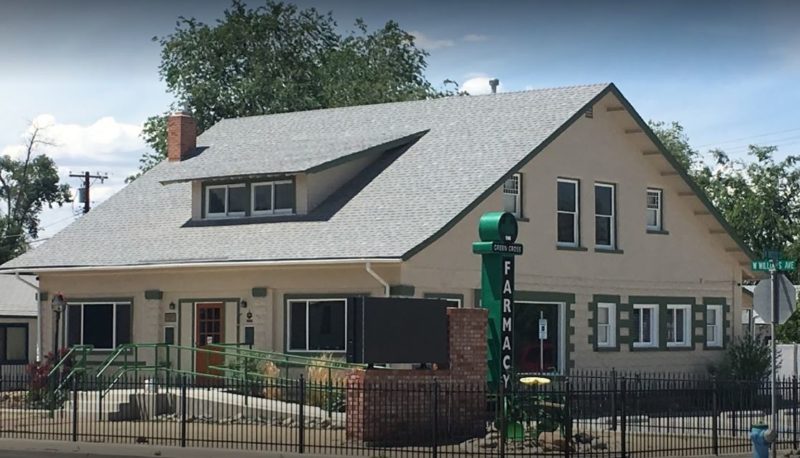 0.0 out of 5 stars (based on 0 reviews)
Welcome to our house!
At The Green Cross Farmacy, you will experience a comfortable at home vibe experience while you shop. Serving to medical patients and patients out-of-state, we provide the education to aid in the selection of cannabis products to fit your needs. Choose lab tested flowers, concentrates, vape cartridges, edibles, topicals, and more. Let our budtenders be your guide, and don't be afraid to ask questions, never feel rushed and get the service you deserve every time you visit with us. Featuring products from Vegas to Reno, you will find a wide variety at an affordable price. If we don't have it, then please let us know. Come feel at home with us!
Our mission is to:
Provide patients with highest quality cannabis products at affordable price.
Assist patients with the selection of cannabis product to fit their needs.
Educate patients on the benefits and methods of consuming cannabis.
Offer a safe and comfortable environment to purchase your cannabis. Feel at home with us!
There are no reviews yet. Be the first one to write one.