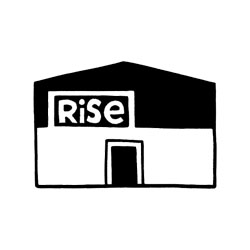 0.0 out of 5 stars (based on 0 reviews)
Rise's founder, Ben Kovler, comes from a legacy of post-prohibition pioneers. His great grandfather, Harry Blum, invested in Jim Beam back in the early 30's and transformed it into one of America's most iconic brands. And now that "Prohibition 2.0" continues to crumble, Ben Kovler and the rest of us here at Rise, are fighting to expand your right to the numerous properties of cannabis. That's why patient and customer care drives everything we do. Here's to a revolution of wellness going down in history, too.
There are no reviews yet. Be the first one to write one.