We all have dreams and aspirations during our formative years. Once we realize that we're going to need to lock down some form of employment, our minds start to comb through the limitless possibilities, as far as jobs are concerned. They say, if you love what you do for a living, you'll never work a day in your life. I wholeheartedly agree with that sentiment.
Growing up, the only thing I wanted to do was play baseball. But, once I realized that I was nowhere near skilled enough to accomplish that goal, I had to reassess my situation and figure out just what kind of job was right for me. Which occupation would bring me the most joy, to the point where it didn't feel like a job at all – it felt more like a privilege.
Reviewing Cannabis Is The Best Job – Ever. Here's Why
To be completely honest, I wasn't sure what that job could possibly be. That doubt followed me throughout my high school and college years. Another thing that followed me during that period of time was cannabis. It wasn't long before I was learning the intricacies of this miraculous plant. And the second my home state of California allowed its residents to apply for medical marijuana cards, you better believe I was first in line.
But, even with cannabis being a main part of my life, I never even considered a career path in the world of marijuana. It all seemed too cool to be true. I mean, if there was any way I could earn a living working with, or around, cannabis – I'd be living the dream.
The thought of landing a dream job in cannabis employment started out with visions of budtending at dispensaries, but the constant customer service and various personalities that I'd have to encounter on a daily basis didn't exactly excite my somewhat socially awkward tendencies.
That's when I started to consider other ways to combine my Bachelor's Degree in English, my passion for the written word, and my undying infatuation with all things cannabis. I've written tons of weed-related jokes for my standup routine, and I've even authored a handful of scripts and screenplays, wherein cannabis plays a major role. In short, not only did I love writing about marijuana, but it feels like second nature for me to do so.
I was meant to write about cannabis, and I finally knew it. Now, all I had to do was cross my fingers, close my eyes, and pray to the ganja gods above to somehow create a position that would allow me to share my expertise on cannabis in my own written words.
And I don't know if those aforementioned ganja gods heard my plea, but one day, out of the blue, I stumbled across an open position to become a cannabis reviewer. I was completely taken aback. Never had I seen such an opportunity before, and I knew, right then and there, that this was my chance to acquire my sought-after dream job in cannabis. So, I immediately sent in an application, along with my resume.
Needless to say, I worked incredibly hard on my sample submissions, and before I knew it, I was brought on board to write on and review cannabis. I couldn't believe it. I still have to pinch myself every now and then to make sure I'm not in the middle of some amazing dream. Luckily for me, this is a very real reality, and my duties have been an absolute delight to complete every single week.
You'd be hard-pressed to find anyone who enjoys their job more than me, and the rest of the marijuana reviewers out there. This sort of cannabis employment isn't the easiest to come by; in fact, it's quite rare. The chances of me ever seeing a position like this again are tremendously slim, which is why I routinely remind myself just how fortunate I am to have landed such a phenomenal dream job.
Before this marijuana job came into my life, my weekly trip to the dispensary was becoming far too formulaic for my taste. Due to my financial restrictions (aka my tight "bud budget"), I was forced to continually pick up the exact same strain every single time. Now, don't get me wrong, I love cannabis, regardless, but when you aren't given the same freedom to try as many things as you'd like, it serves as quite a substantial bummer.
However, as a cannabis reviewer, I'm not only allowed to try new things, I'm encouraged to. So long as I stay within an agreed-upon financial limit, I can purchase brand new strains and products that I otherwise would never have been able to partake in.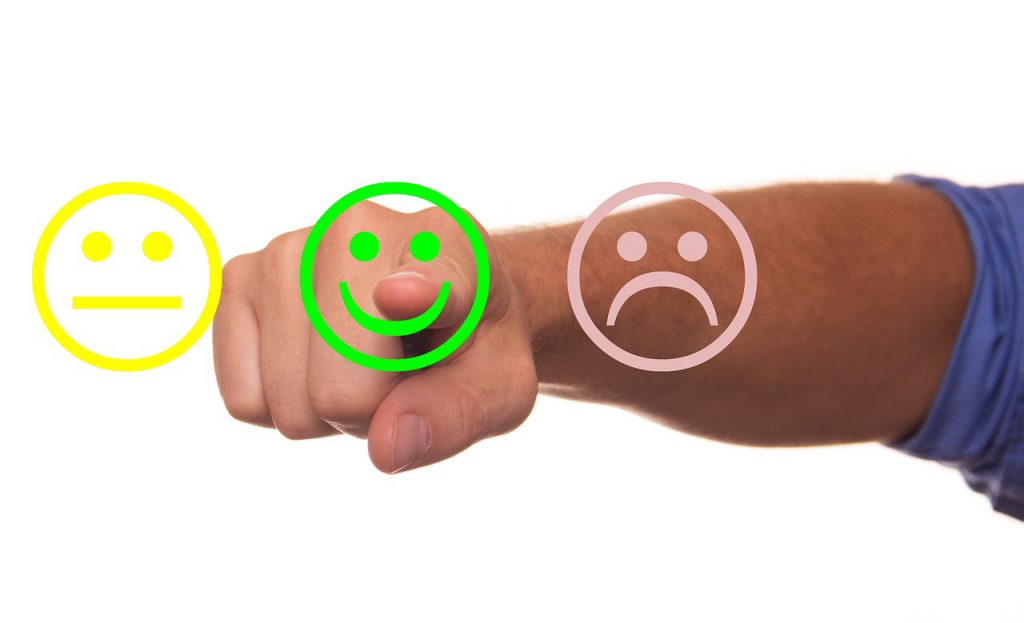 On top of that, I was tasked with the amazing duty of hitting up as many dispensaries as I could in my area. I wasn't restricted to just a handful of places, either. The more establishments I hit up, the wider my review profile would become. So, visiting as many cannabis clubs as I could, and picking up a handful of brand new items from each place, became my new weekly goal, and I absolutely love every second of it.
Oh, and I was getting paid for it! How cool is that?!
Not only was I earning money with my reviews, but all of the products I purchased were fully reimbursed. I was literally getting paid to smoke, eat, and drink all sorts of marijuana, and so long as I wrote concise, personal, honest, and helpful reviews about my experiences, I was going to get paid for my hard work.
I mean, is there even a better job than that?! Like, seriously, of all the dream jobs out there, this has got to be at the very top of the list.
Telling fellow cannabis enthusiasts about my job is like seeing a child react to a video game tester or candy maker speak about their occupation. Their eyes light up with sincere excitement, which are sprinkled with a bit of jealousy. But, let's be honest, if I knew someone with a job like this, I'd do everything I could to get one, too. I think anybody would.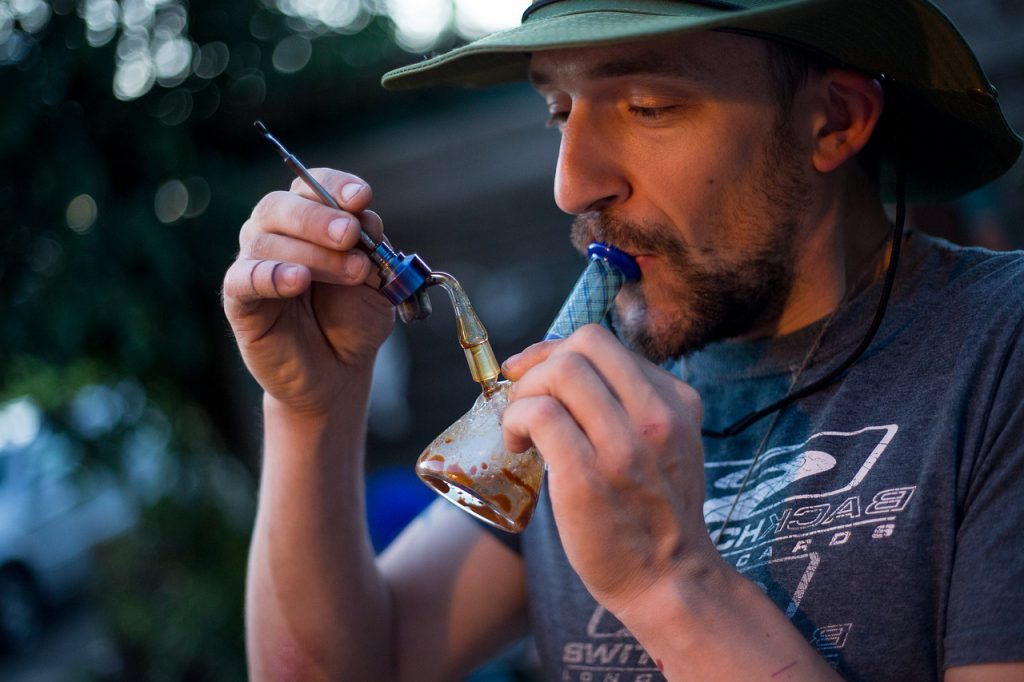 Each and every day, I wake up ecstatic to get to work. I plan out my list of dispensaries and products for the week, making sure to stay within the generous monetary restrictions placed upon me. Then, once they are fully approved, I start my shopping spree.
When I return home, I dump out my goodies like a kid checking his loot after trick-or-treating and start to organize the products for the week. After snapping a few artistic, high-definition photos of each product, the fun begins, as the testing of each item starts once I'm happy with how the pictures turned out.
And the rest is pretty much self-explanatory.
I partake in my recently purchased goods and let each item "wow" me with their series of effects, tastes, scents, and appearances. Now, of course, they can't all be winners, but when your entire job is smoking, eating, and drinking THC and CBD, there are no losers, if you know what I mean.
After completing each lengthy, in-depth review, I attach my photos to the piece and send it along to the talented editing and publishing team, who put the finishing touches on everything. And that's pretty much how a typical work week for a professional cannabis reviewer goes.
This really is the best job – ever.