Print Recipe
Ta Your Dinner To New Heights With This Marijuana-Enriched Chicken Parmesan
Ingredients
In order to make some Marijuana-Enriched Chicken Parmesan of your own, you'll need to make sure to grab the following list of ingredients:
3

Tablespoons

Cannabis-Infused Olive Oil

2

Chicken Breasts

(Thinly Sliced)

1

Pound

Pasta

(Whatever Type You Prefer)

4

Cups

Water

1

Cup

Breadcrumbs

Jar of Marinara

1

Egg

½

Cup

Salt

½

Cup

Sugar

½

Cup

Flour

½

Cup

Parmesan

(Per Breast)
Ah, Italian cuisine.
There really is nothing like it, in my personal opinion. Even stepping foot into an Italian restaurant is incredibly enjoyable. There's a magical wave of comfort that coincides all the smells and sights you see at a typical sicilian eatery.
To break it down to its most stereotypical elements, the vibe that's instantly present in these locations is undeniably pleasing. The classic red and white table cloths sitting beneath a few shakers full of shredded cheese and red pepper flakes, the flickering of faint candles setting the tone for the ambiance, and the low lighting choices found throughout are all just phenomenal.
It's equal parts romantic and relaxing.
But, while the atmosphere of these joints are abundantly awesome, they aren't the reason people fill the tables and booths on a regular basis. It's all about the food.
The long list of Italian creations that are currently available to the common customer is truly astounding. The collection of award-winning dishes goes on and on. And what's so unique about this genre of meals, is that they use a majority of the same ingredients within every single recipe, only in a different way.
And, somehow, with the slightest change of this or that, it can result in a completely new dish. One that possesses its own flavor spectrum and satisfaction. It really is mind-blowing to think about how such a minute change can result in a massive difference.
It's that unmatchable versatility that makes Italian cuisine some of the best around. And while there are mountains of mouth-watering options to choose from, I can't help but consistently migrate back to one of my all-time favorites: Chicken Parmesan.
READ OUR LATEST ARTICLE ON: How To Make Grilled Cannabis Chicken Thighs
An expertly breaded chicken breast, afixed with cheese and sauce, that rests atop a plate of delectable pasta. Mmm. I can almost taste it now.
Growing up my mother made amazing Chicken Parm. Her culinary skills are probably what made this an instant classic with my young palate. And, seeing as how I'm more than old enough to make some of my own dishes, I figured it was high time to try my hand at making some Chicken Parmesan of my very own.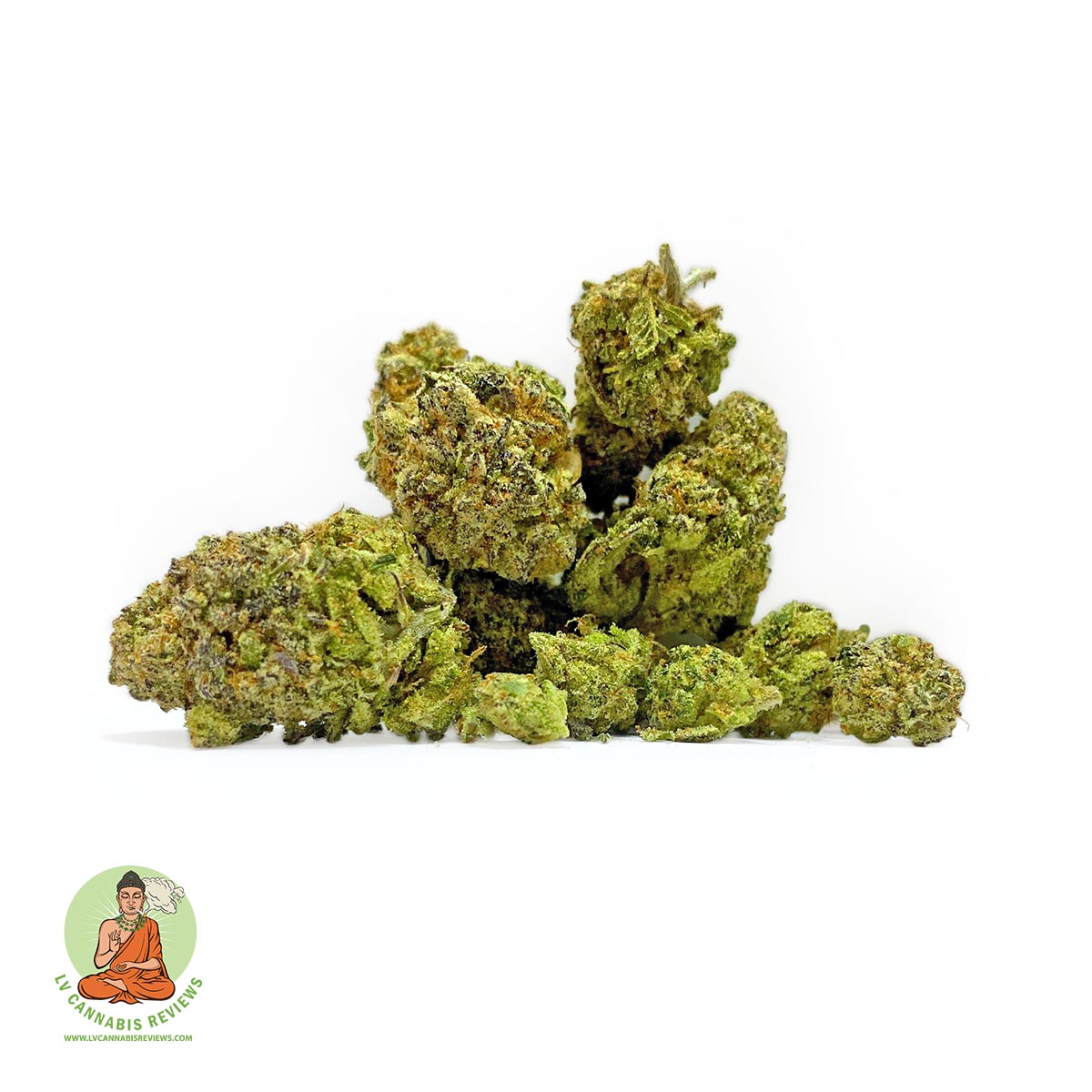 But, like with every other endeavor in my life, I wanted it to be fun – and I wanted it to be different than the typical Chicken Parm that we all know and love. But, in doing so, I didn't want to sacrifice any of that flavor or enjoyability that made this dish legendary in the first place.
And, after a bit of research online, I think I may have found a way to do just that. And it'll only take the addition of one key ingredient in order to take this beloved meal to new levels of scrumptious stardom.
And that ingredient, ladies and gentlemen, is marijuana.
Uh-huh. Your eyes do not deceive you. We are about to make some Marijuana-Enriched Chicken Parmesan, party people!
If that sentence, alone, doesn't excite your inner cannabis enthusiast, I'm not sure what will.
Instructions
Now, let me just start off by telling you the best recipes usually take a bit of time to make. This recipe for Marijuana-Enriched Chicken Parmesan is no different.
To kick things off, in fact, you'll need to brine your chicken breast(s) for a handful of hours before you even think about doing anything else.

In order to do that, simply mix the sugar, salt, and cold water together in a bowl. Then, place your chicken(s) in that mixture, and put it in the refrigerator.

To be honest, you can feel free to take that brined chicken out of its frigid confines after a half hour, but the longer you leave it in there, the more the flavors have a chance of accentuating themselves. So, if you have time, I'd suggest leaving it in there for about 3-5 hours.

Roughly 45 minutes before you want to start cooking, however, remove your chicken from the fridge, and subsequently, from the brine. Be sure to utilize the drying powers of a paper towel to remove the excess moisture from the chicken. Once you've adequately dried it off, head on over to your oven, and preheat that bad boy to a solid 350°.

As that warms up, you'll want to prepare a breading station for your chicken. By that I mean, you'll create stations for your flour, eggs, and breadcrumbs – in that order. This will be how you bread your chicken.

In order to properly do that, you'll want to slowly dip each breast into the flour first, coating both sides, and repeat that same methodology with the egg mixture, before finishing off with a similar dousing and covering of breadcrumbs at the end. Be sure to have a plate (or paper towel) ready for all of those completed breasts.

At this point, you'll want to place a large saucepan over a heat source set on "Medium." In that saucepan, pour in your cannabis-infused olive oil. Allow that oil to heat up a touch, before gently placing your chicken breasts inside. Keep them in there until each side of the breaded breast(s) sports an attractive golden brown hue.

Once you are happy with how both sides are looking, you can remove the chicken from the saucepan, and place it onto a cooling rack (or paper towel) to chill out for a moment.

Now, you can get your hands on a rectangular pan, one big enough to house the chicken, and apply a quarter-inch layer of marinara sauce in it. Then, place the chicken atop the sauce, and cover it in even more marinara. Also, now would be the time to add your cheese to the top layer of each chicken.

Cover up that bad boy with aluminum foil, and toss it in your oven for 25 minutes or so. You'll know everything is good to go once the internal temperature of your chicken hits that desired 165°.

Alrighty, while that is doing its thing in the oven, you can get to work on your pasta.

To do that, simply boil some water, and toss in your preferred pasta. Cook it up until it's a perfect al dente. Then, per the usual pasta-making routine, use a colander to strain out the pasta from the water. Once you've accomplished that, set the pasta aside for the moment, as you prepare yourself for this culinary dismount and delicious finish.

As soon as you notice the chicken done, remove it from the oven, and plate it on top of that prepared pasta. Feel free to sprinkle even more parm on top of everything, as I often do, and dig in!

And that's how you make Marijuana-Enriched Chicken Parmesan, ladies and gentlemen.